How do I get started with

biodiversity

?
Taking concrete steps towards truly sustainable business - that is where the SUB Platform helps entrepreneurs, organisations and governments. With online tools, knowledge and partnerships, together we prepare your organisation for the world of tomorrow.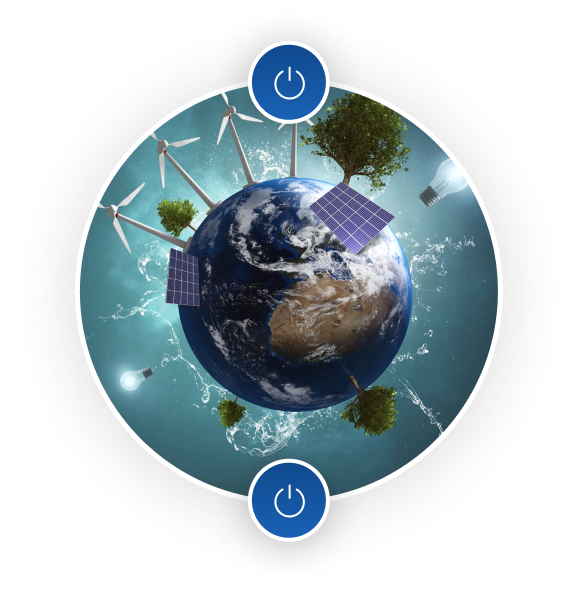 energy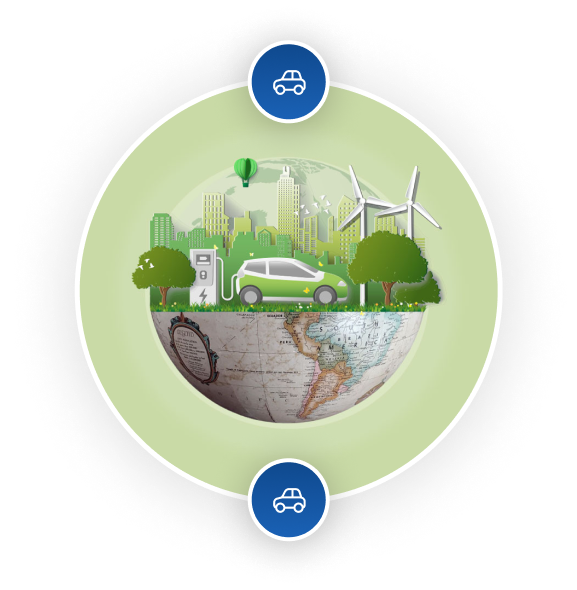 mobility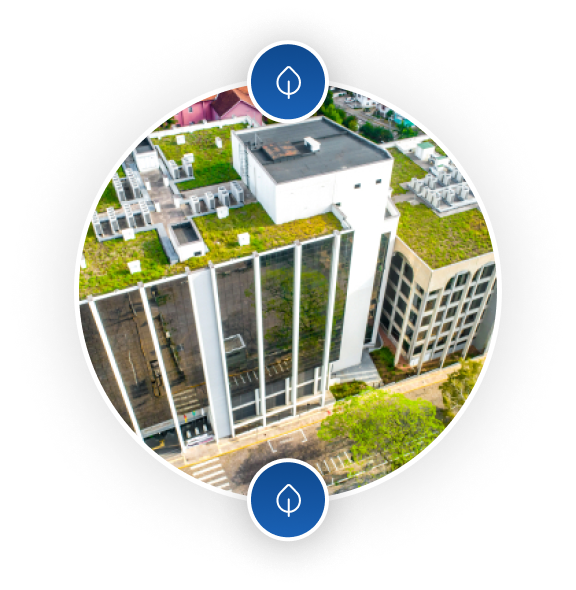 climate adaptation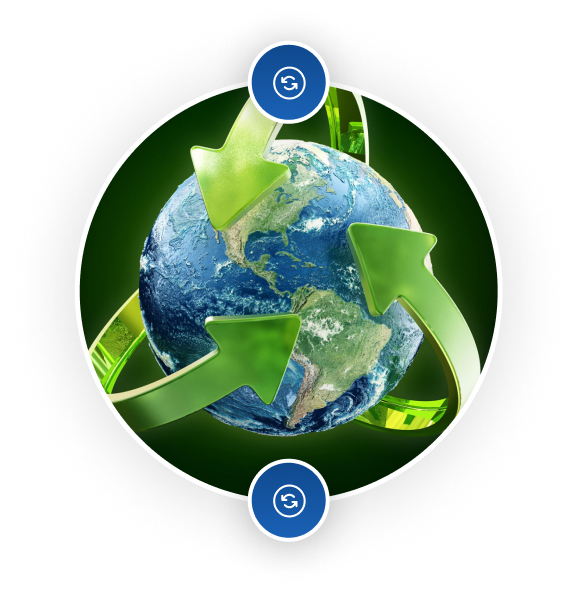 circularity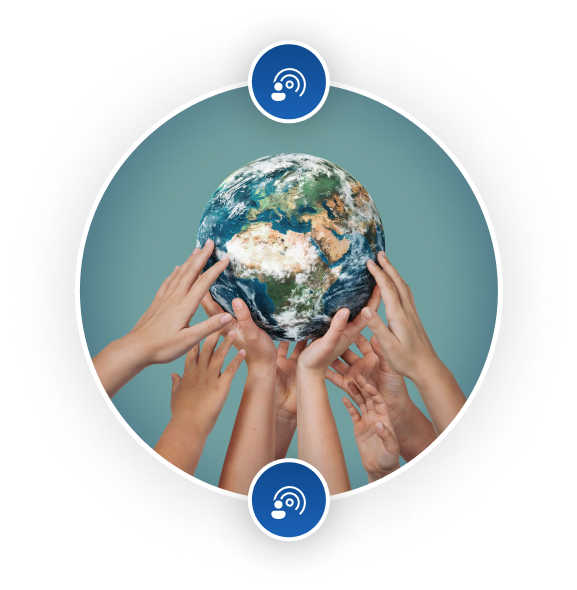 social impact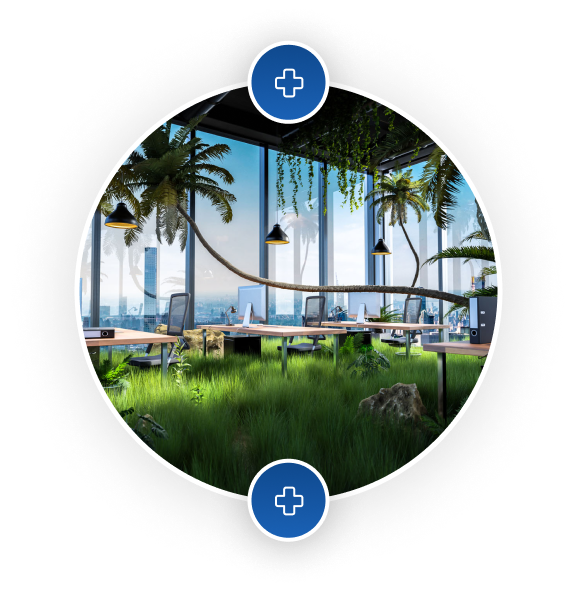 health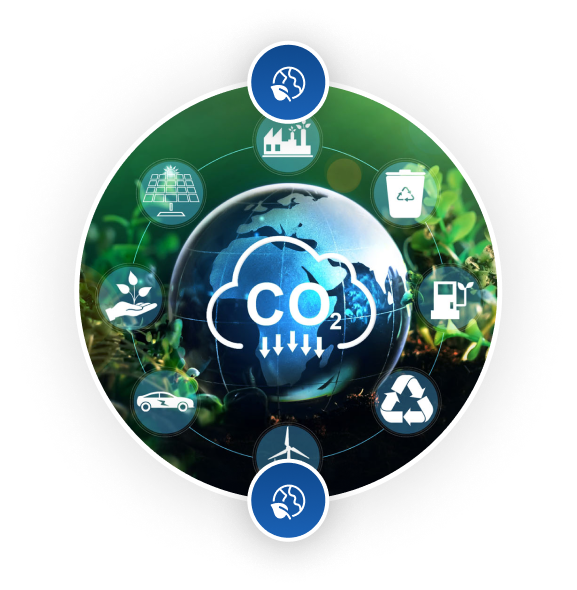 climate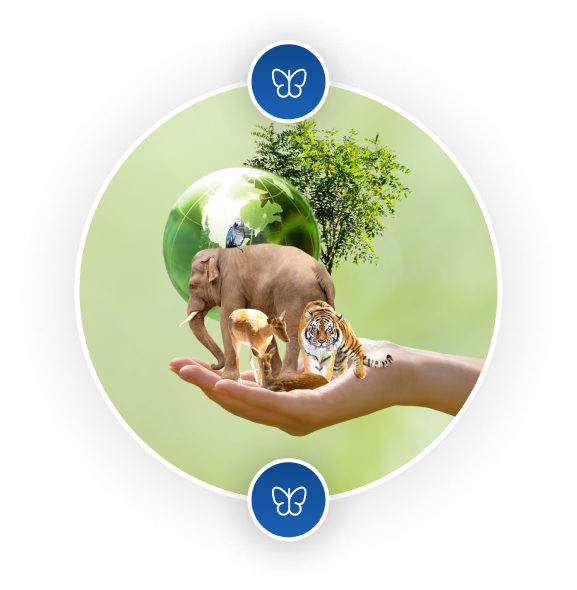 biodiversity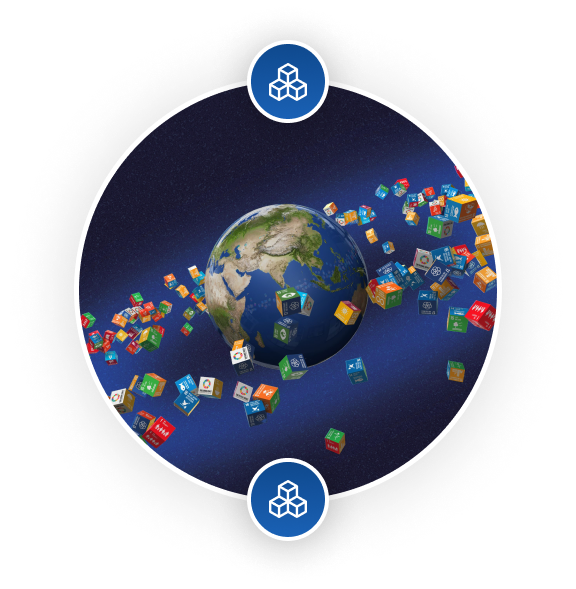 SDGs
Sustainability through SUB Platform helps you
What customers say about our platform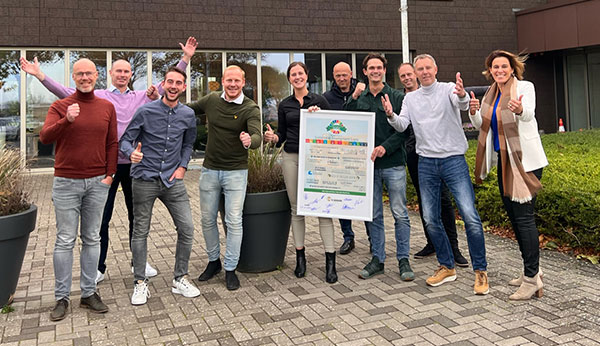 Finding the right balance
"As a family business, we feel it is our responsibility, in everything we do, to continuously and proactively look for the right balance between people, environment and society."
Tilly Bakker, construction company K_Dekker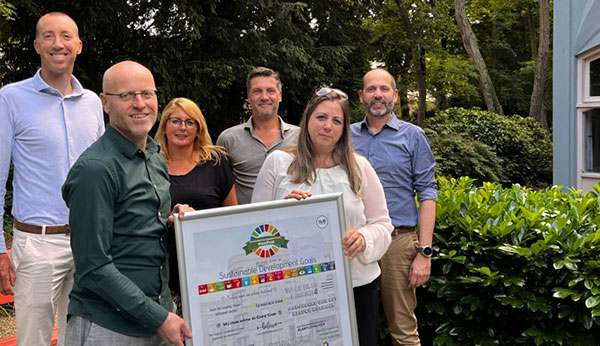 "Together, we have mapped out the sustainability profile for our operations and laid down measures in a concrete action plan to increase our contribution to sustainability in the coming years."
Jan-Martien Touw, Sapphire Group
Each sector is unique and has its own challenges. Whether you want to study a specific topic or work on a sustainable policy, the SUB Platform offers the tools you need.
Select the sector you work in and discover the benefits for your company or organisation.
What customers say about our platform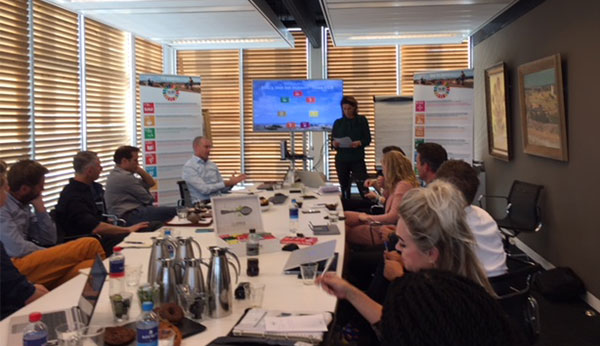 "The benefit of the Barometer is the insight into the SDGs we can all work on and the solutions that are provided to start realising our vision."
Roelof van der Kooi, Van Gogh Museum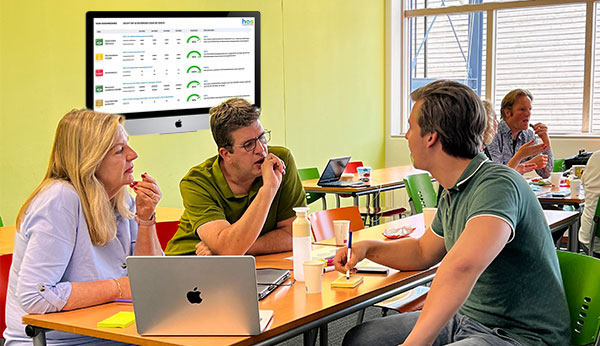 "We try to listen carefully to all our stakeholders. For instance, we were more often asked: what exactly are we doing in terms of sustainability? There are many initiatives, but there was no bundling of initiatives. Let alone that they were measurable."
Martien van Gurp, HAS green academy
A small sample of the platform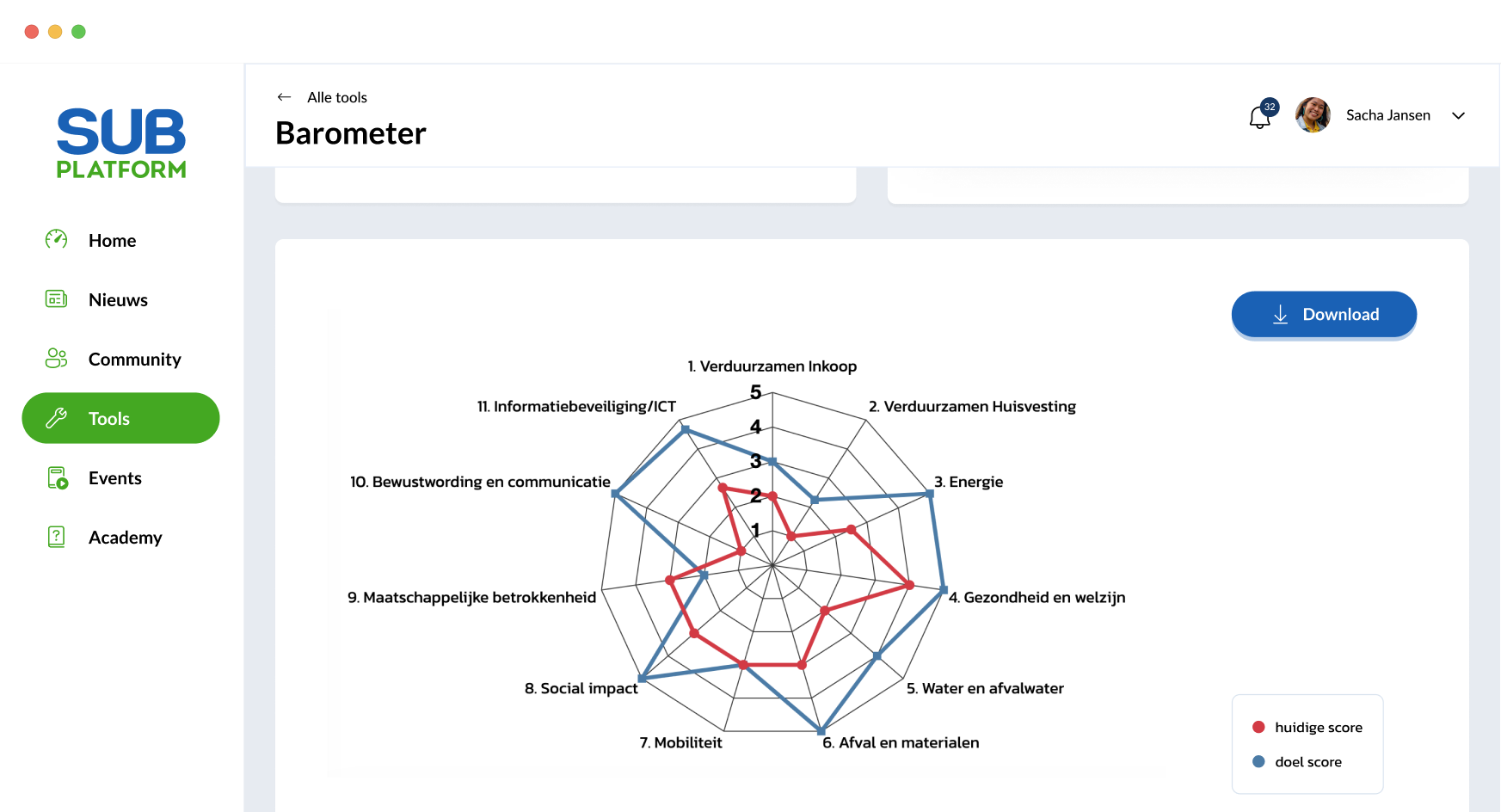 non-binding and free of charge